It is essential to maintain the curb appeal of your property. Having a well-maintained lawn and trimmed shrubs is a Must! Periodic trimming helps in the healthy growth and nurturing of your shrubs and hedges to maintain their natural appearance and beauty. The skilled topiarists delivering hedge and shrub trimming along with lawn care services are knowledgeable about different types of shrubs and hedges and skillfully trim them to redesign your lawn's appearance aesthetically. But, are there any other benefits of Hedges Shrub Trimming? Let's check below.
1. Shrubs Trimming Saves Your Property
Your property becomes safe and secure with the proper and periodic lawn care services. During adverse weather conditions or heavy rainfall, your property can be dangerous. With the proper trimming of hedges and shrubs, the chances of debris and shrubs' branches falling onto the property become less. If you do not have your shrubs and hedges pruned properly, flying debris or branches may certainly hit your vehicle or home resulting in causing severe damage. A well-trimmed lawn eliminates the risk of flying debris.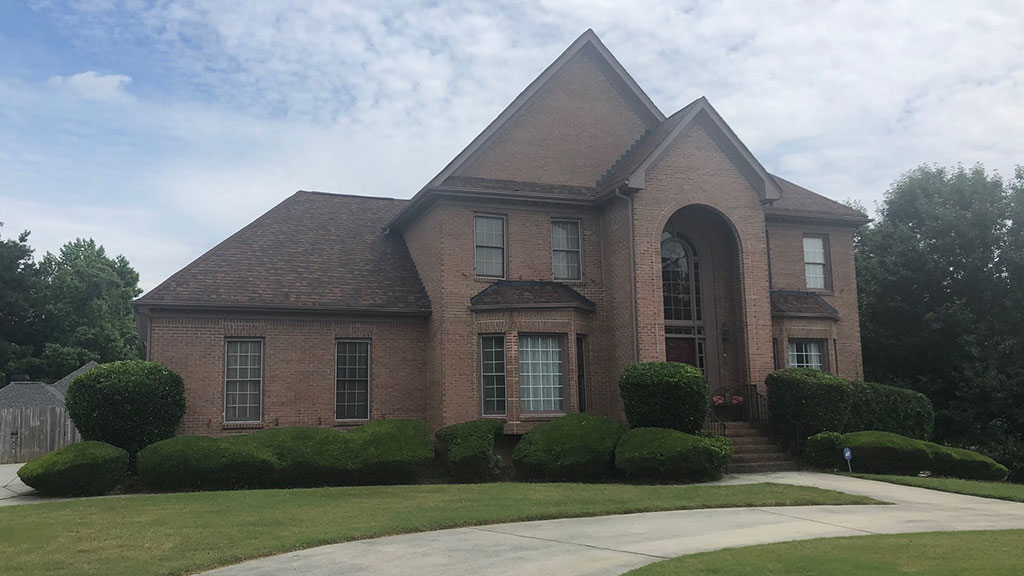 2. Proper Pruning Prevents The Growth Of Pests
Periodic lawn care services help prevent the growth of insects and pests on your property. Pruning prevents pests from taking up residence on your property. Trimming and pruning also help lower the chances of diseases spreading on your property by cutting down dead and diseased branches of the lawn. With the proper trimming and pruning, the overall health of your lawn improves. Not removing dead or diseased parts of your shrubs and plants increase the risk of insect infestation and diseases.
3. Regular Pruning Promotes Shrubs Growth
Regular trimming and cutting of shrubs and hedges through yard services in Douglasville promote healthy growth. When you have natural barriers like shrubs and hedges, it helps keep unwanted pests and insects away from your lawn. Trimming also allows regulating the width and height of your trees and shrubs, promoting the healthy growth of plants and shrubs.
4. Increase The Value Of Your Property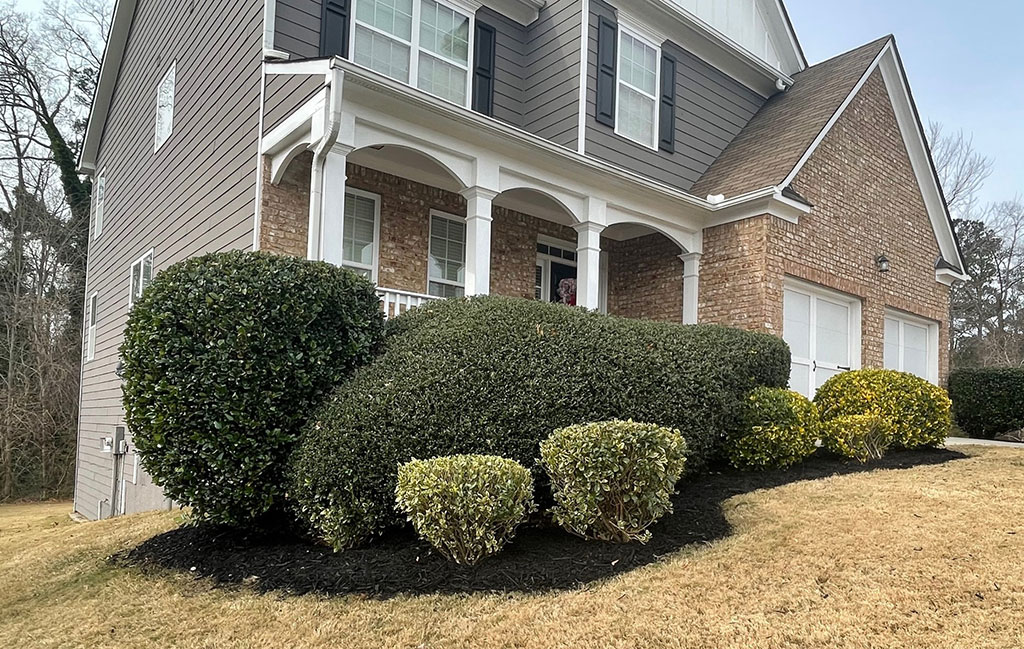 Get Professional Lawn Care in Douglasville from Lawn Barberz!
Bushes, hedges, and ornamental trees can grow really fast in the Greater Atlanta area.  Let us take care of them for you.  We use commercial equipment to gives a crisp professional look.  We provide quality lawn care services, as well.
Free Estimate