Lawn Barberz is a locally owned Professional lawn care service and yard maintenance lawn company servicing Douglasville, GA and surrounding areas.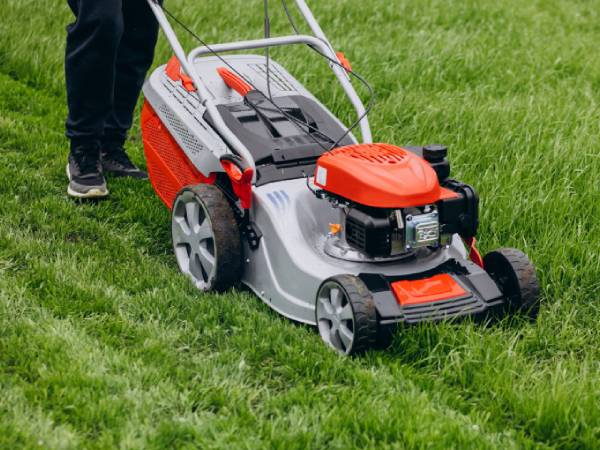 Get the Professional Lawn Mowing Service, Douglasville!
Taking care of the lawn is a tedious task, especially when you don't have much time due to your hectic schedule. So, if you are also facing the same issue, you are in the right place! Lawn Barberz is one of the best lawn maintenance companies providing the most promising and cost-effective Lawn Mowing Service, Douglasville. You can trust your yard to our lawn mowing experts who are skilled and dedicated to providing you with the most satisfactory services to give complete peace of mind.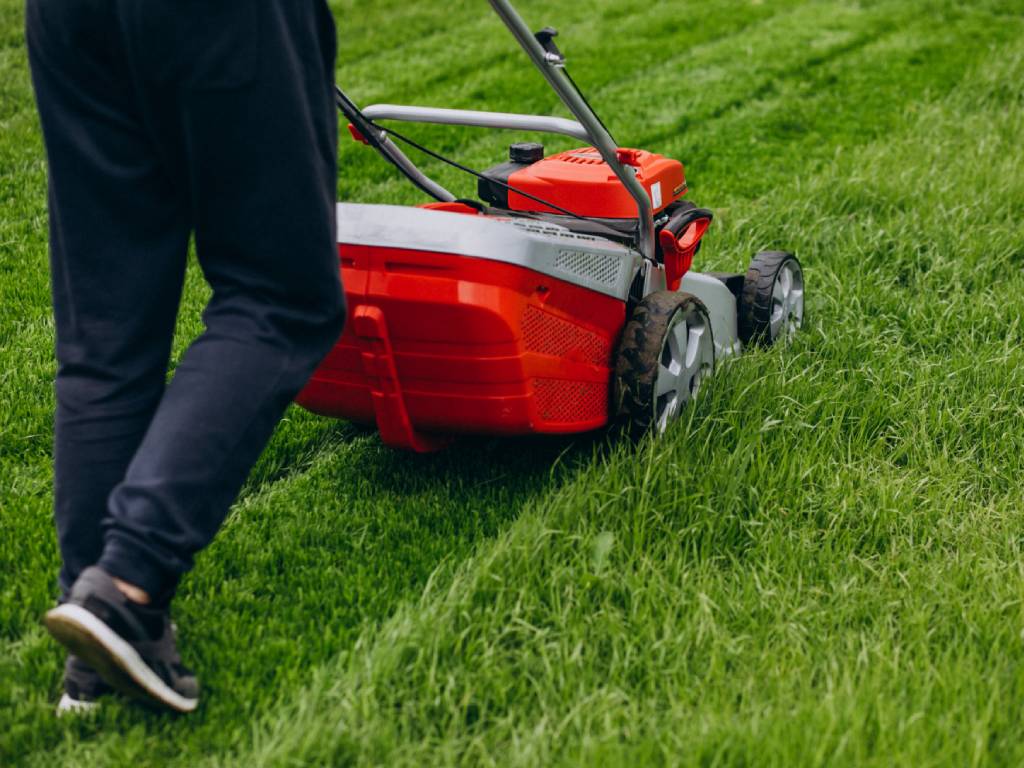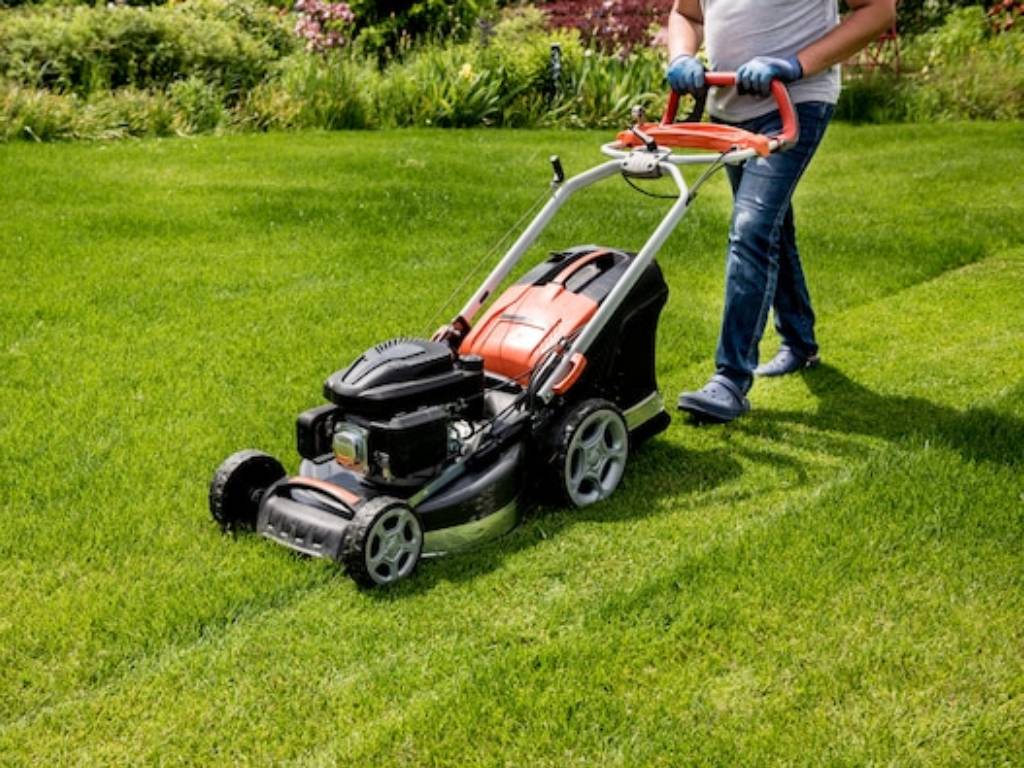 What is Included in Our Lawn Mowing Services in Douglasville?
In the market, you may find plenty of choices. However, choosing the right Lawn care program and the company is challenging. Do they provide mowing? How many visits? What else do they offer in a program? And many more questions arise while looking for a perfect getaway. If you are also in such a dilemma, leave it to us. Lawn Barberz is all you need. We strive to provide one-stop solutions to all your queries at best.
So ready to groom your lawn? Let's have a look at the services included in our trusted commercial and residential lawn mowing service, Douglasville:
We are a one stop shop for your home or business. Some of our Lawn Maintenance Services include:
The primary thing that must include in your lawn care package is lawn mowing. In our lawn mowing standard package, you can get all the essential services to make your lawn alive again. Our experts have significant experience and immense knowledge of mowing the grasses as per their height and other variables.
Like us, a good lawn mowing company provides a wide range of fertilizers and other organic treatments to make your lawn healthy, fresh, and beautiful. Our experts will suggest the best solutions per your lawn or grass requirements and budget.
If you need shrub trimming in Douglasville we can help. Our shrub trimming professionals can make all your hedges, bushes, and shrubs look great.  With In our residential lawn mowing service, Douglasville, you can also get professionally trimmed Heges and Shrubs.  Our lawn care experts tidy the hedges that surround your gardens, and walkways. 
Lawn mowing is incomplete without weed control and Many lawn mowing companies in Douglasville provide weed removal services, but with us, you can find the best removal treatments to remove weed to protect your lawn grass.
How To Get Affordable Lawn Mowing Service, Douglasville?
Make your lawn care effortless and quick with the help of our cost-effective and trusted lawn care services. Lawn Barberz provides a team of experienced and qualified experts to offer the most satisfactory benefits of Lawn mowing in Douglasville. Besides that, we also suggest customized lawn mowing and maintenance programs as per your lawn requirements.  Our services also include:  Hedge and Shrub Trimming, ground cover (Mulch or Pinestraw) installs, and weed control. Schedule an appointment now!